Jeff Koziatek
Speaker ~ Coach ~ Entertainer
Helping People Build a Core of VALUE & AUTHENTICITY.
Everyday we face trials – new and old.
Everyday we reap the fruits of our choices – good and bad.
Life is made up of choices, so we must ask –
"What is at the core of our decision making?"
If you are ready to lead your team toward:
Overcoming Obstacles
Improved Productivity
Experiencing the Present
Building Relationships
Then you are ready for Core Authenticity.
Jeff Koziatek is here to engage your team, equip them with powerful tools and empower them to grow and ignite their passion!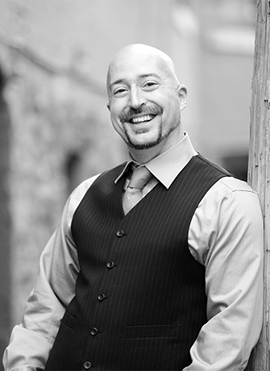 Inspire Your Team to Higher Levels of Productivity!
Dynamic Talks on:
Teamwork & Leadership
Value
Mindset
Presentation Skills
Authenticity
Heart
Valuable information, high energy, memorable comedy, improvisation and audience interaction!