Empower your Core Self
achieve peak performance
Leaders and managers caught in a spiral of stress, doubt, or burnout – work with Core Authenticity's proven process to fast track doing more in less time with increased satisfaction.
Experience accelerated growth. Reach peak performance. Know authentic success.
Does this describe your work atmosphere? All you do is work, but you still can't get enough done? You want to contribute your best value to the people you lead and serve, yet the crushing weight of endless responsibilities filling your schedule makes delivering peak performance and high value a near impossibility?
I know the routine. I lived it for years. I was a professional performer. I juggled, I entertained, I brought people together and made people laugh for more than two decades. I worked as hard and as often as I could until I realized my profession was the perfect symbolism for my entire life. I was working more, juggling faster, and falling behind – certain that my success as a performer was defined by a jam-packed calendar.
My marriage was suffering, my health was suffering, and I felt no matter how many balls I threw in the air, it wasn't enough. It was only a matter of time before everything would hit the floor.
Thus began the journey of discovering myself – the man behind the performance—and reinventing my approach to work and life.
What I discovered was a process that helped me, and the leaders I coach, go from too busy, to feeling relaxed, confident, creative, and living life to the fullest.
You CAN make decisions with confidence, define your purpose, and successfully manage your work/ life balancing act.
You can be bold. You can be authentic. You can be you.
Schedule authentic time today with me to dig deep and dream bigger.

Alliance U Seminar

Unshakable: Making Confident Choices

May 17th, 9am – 12pm CDT
with: Jeff Koziatek, Peak Performance Coach
"I have never seen anyone, anywhere, captivate and motivate others like Jeff does."
– Mike Kinman, Rector, All Saints' Episcopal Church
How can you reach your goals?
Performance Coaching
Private, confidential, one to one sessions – in person, over the phone, or virtual.
Quickly overcome obstacles, achieve results, grow influence, clarify purpose, enhance productivity, strengthen confidence.
Individual and organization coaching packages available.
Inspirational Keynotes
Engaging presentations delivered in person, recorded, or virtually.
Celebrate, inspire, excite, equip, and encourage your audience.
Perfect for your next retreat, conference, annual meeting, digital gathering, special event, or leadership summit.
Energizing Workshops
In person, hands-on, fun, performance based workshops for small groups.
Experience improved team cohesion, boosted morale, fresh reflection, and greater organizational buy in.
May include circus, theatre, improvisation, and art exercises.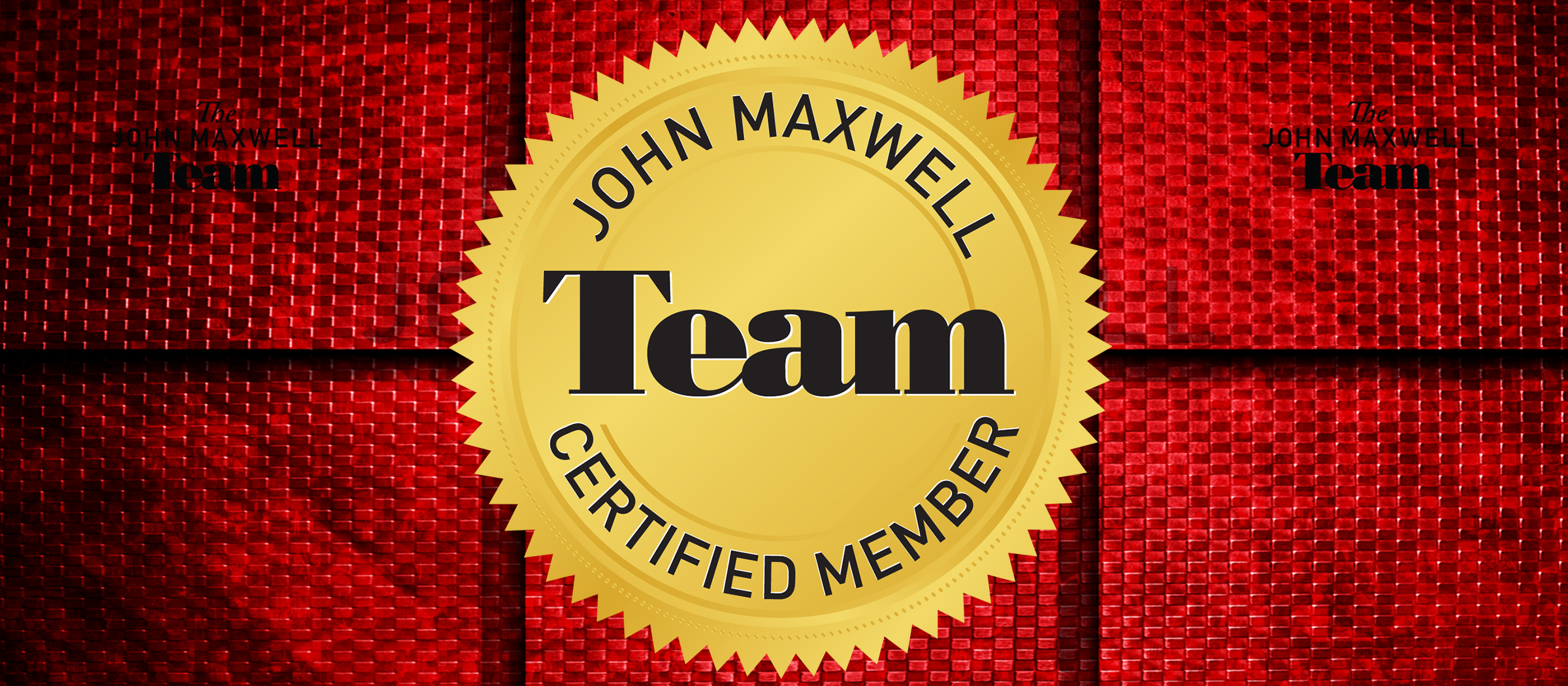 Certified Coach & Speaker