Keynotes that connect
Jeff Koziatek, Peak Performance Coach, will engage your audience and deliver quality business tools and concepts with laughs and professionalism.
If you are looking to:
Equip problem solvers
Boost morale
Inspire action
Encourage your team
You need to book Jeff today!
"I've never seen our membership so engaged! Not only is Jeff a great speaker with a great message but he was engaging, entertaining and funny."
– Cindy Helmkamp, Sr. Consultant, Corporate Partnerships at Together Credit Union
Keynotes
The Champion Within

Champion or challenger – what will you choose?
To rise above the day-to-day grind, to show up for those who count on you, and to bring value to your community, you must harness the power of the champion within.
In his interactive presentation, Jeff Koziatek will help you reach a higher level of understanding about yourself so you can reach peak performance levels and be the CHAMPION for the people in your life.
Take initiative and lead with influence from a firm foundation. Discover how to ENGAGE, EQUIP, EMPOWER and ENCOURAGE yourself so you can show up with confidence and persist through life's challenges.
Choose the way of the champion over the
Unshakable: Confidently Navigate Change

Change and uncertainty can bring about feelings of frustration, anxiety, and lack of focus.
Making confident decisions can be difficult, especially with increased responsibility and deadlines. Working as a team, gathering self-motivation, or empowering others becomes more challenging when we are rocked with emotions of doubt or insecurity. YET – we still need to get out of bed, the work must get done, and goals must be reached.
Discover the three keys to confidently step into the unknown in this engaging, fun, and thought provoking presentation.
Regain clarity and build a blueprint for confidence. Come to get equipped, encouraged, and inspired!
Communication: The Opening Act
Communication is how you get off the ground with any type of collaboration or team project, large or small. A critical component to performance and success, communication is a component often taken for granted. We are not born effective communicators! How DO you avoid and overcome communication missteps?
You've learned about different personalities and ways people feel seen and appreciated, but discovered this doesn't offer a blueprint in the moment. Now discover how to deploy proven, universal, communication principles that can enhance what you already know, and improve the speed and effectiveness of your communication.
What is POSSIBLE when your team, and your clients, hear you clearly and connect with your passion? How do you overcome communication mistakes? Come to enter the world of nailing your opening act of communicating every time.
Core Foundation: Value Driven Teamwork
A team who does not share a common vision, values, or identity, will suffer and stagnate in isolating silos, unrelated targets, unhealthy competition, poor follow through, and inability to solve problems.
Harness the four gears of connection to align your teams with a common purpose and tools for enhanced productivity.
Reach a higher level of understanding about your team and yourself to enhance productivity and morale.
Learn about the power and influence of value in culture and its impact on business excellence and sustainability.
The Circus: A Work / Life Balancing Act
You want to perform well and achieve professional success. You want to provide for your family and meet their needs too. Oh yeah, AND you want freedom for yourself so you can pursue your own passions and pastimes.
But how? How do you keep your performance level high, short circuit stress, be a rock-star for your friends and family, take care of yourself, AND avoid burnout?
Come ready to acquire the practical tools needed to create professional and personal success.
Enhance productivity, mindset, and sustainability with a higher level of understanding about yourself.  Learn the art of balancing.
True G.R.I.T.: Facing Adversity
We cannot always choose what happens to us, but we can always choose how we respond.
What more could you accomplish with G.R.I.T. (Guts, Resiliency, Intensity, Tenacity)? Challenges are inevitable. It's not a matter of "if"; it's a matter of "when." How will you respond when confronted with the challenge wall?
Learn how to stand in the face of adversity and keep pushing towards your goals in this interactive, presentation full of humor, storytelling, circus stunts, and practical application.
Have questions about how Jeff can add value to your next event?
Choose the Perfect Keynote Package

Book a stand alone keynote OR bump it up with a multi-faceted package for the benefit of your team and community.
Keynote presentation, customization, books, internal promotion, follow up, coaching discount, 1 for 1 participation
Keynote presentation, customization, books, follow up
Pay it forward with the 1 for 1
The 1 for 1 Give Back Program partners corporations with their local communities.
When an organization purchases a keynote or coaching package, they can give a FREE Juggling Jeff presentation or performance to youth in their area.
Invest. Model. Support.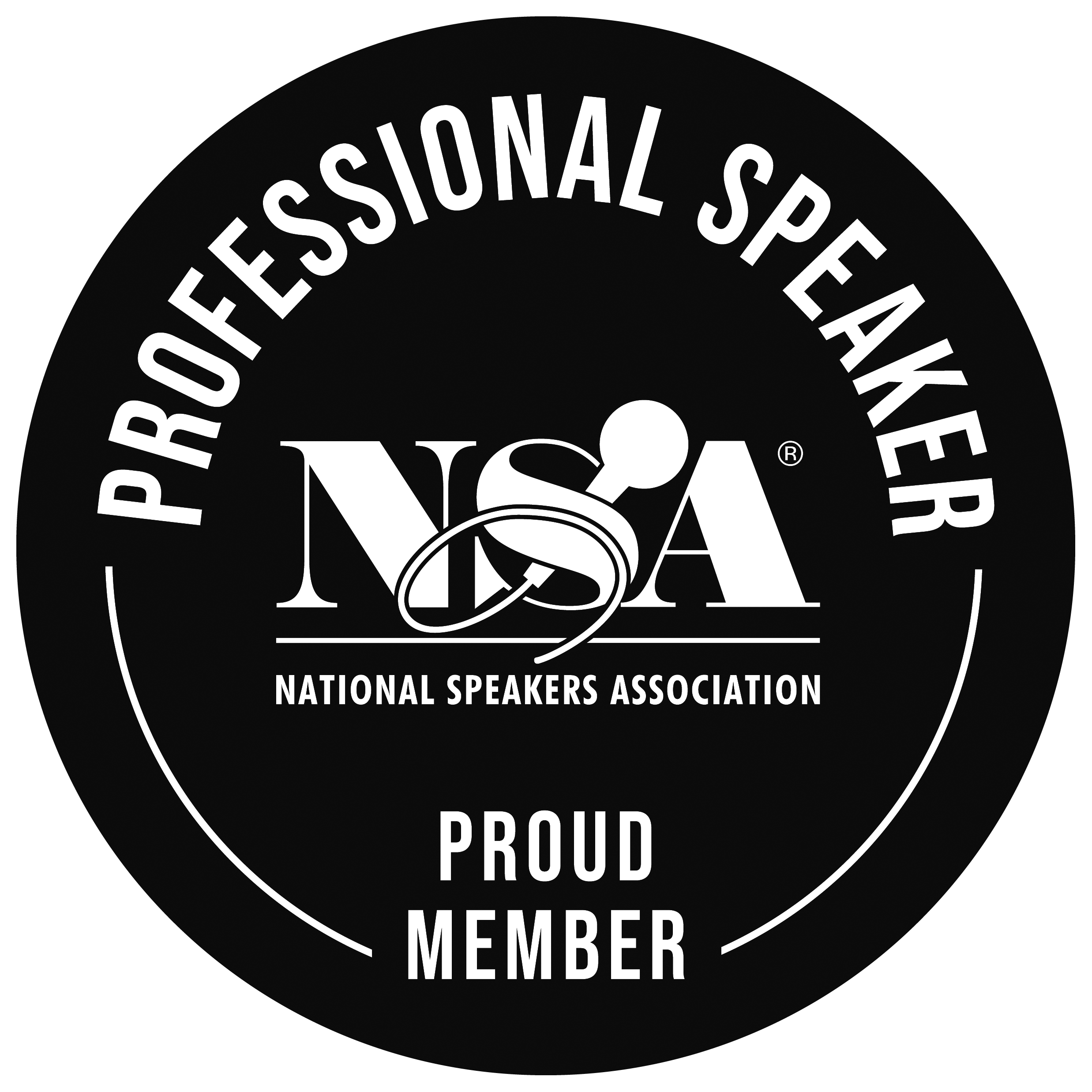 "Leaders, I highly recommend Jeff for speaking engagements, as well as ongoing coaching. He is professional, entertaining, informative, and inspirational, all at the same time. Jeff has a wonderful ability to connect with others on a deeper level. I've had the privilege of hearing Jeff speak more than once over the past year, at a public business luncheon and again at my own private event for business owners and Chief Executives. In both instances, the buzz in the room and the immediate feedback was nothing but positive and energetic. If you are looking for someone to help you increase the engagement within your teams, boost morale, and motivate every individual to be better and do better, choose Jeff! Your team members will be glad you did."
– Cindy McDaniel, Vistage Chair