Jeff Koziatek
mindset coach
Corporate
Empowering organizations.
Many organizations have amazing people AND also struggle with:
failure to follow through
inability to focus
schedule management
give up (way) too easily
inconsistent (or poor) communication
blame shifting
apathy
As a certified coach, with both the John Maxwell TEAM and The Values Conversation, I can help. If you want to boost morale, improve work performance, grow a sense of belonging, nurture an ownership mentality, elevate the customer experience, equip your team with effective communication skills, AND have fun while you do it – then we need to work together!  Let's schedule a call to talk about your current culture, where you want to go, and how I might be of service.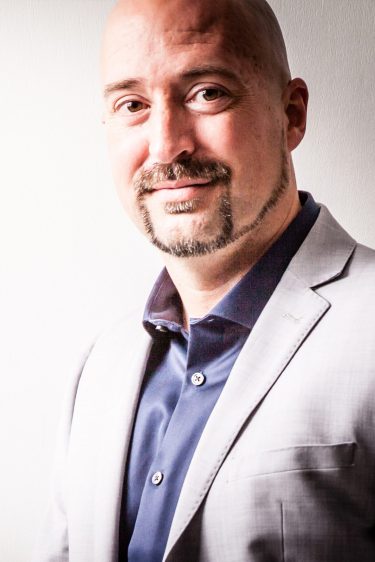 Individual
Re-imagine possible.
Helping high performers get real clear on what they want, why they want it, what gets in the way, where they want to go, and how to get there.
When we are chasing down our dreams, and working hard, we can experience:
exhaustion
inability to say "no"
negative mindset
little or no motivation
uncertainty
low confidence
This can easily send us into survival mode and we can lose sight of where we were going.
I've got good news – it doesn't have to stay this way! Imagine having someone in your corner, equipping and encouraging you to:
Gain clarity of action
Grow in confidence

Strengthen creativity

Increase productivity

Deepen relationships

Create a clear vision for the future

Nurture healthy, sustainable habits

Acquire the superpower ability of "no"
These life-changing results are why I coach. I've experienced the process first hand, I've helped others, and I can help you too. If you're ready to live a bold, core authentic life so you can have more clarity, more personal freedom, and more professional success, then I want to work with you. Schedule your free consultation today!
I came to Jeff feeling a little flustered and unsure and was immediately put at ease by his positive and supportive nature. Jeff created a completely safe, nonjudgmental atmosphere where I really felt I could say anything. He helped me learn more a bout myself than I ever could have on my own!

Since I started meeting with Jeff, I have felt a greater sense of clarity and a stronger connection with my true self. I've recently gained a new focus on my core values and true ambitions because of my time working with Jeff. His empathy and patience helped me not only to open up and share with him but also have the courage to listen to myself.  Jeff creates a judgement free environment that allows you to feel free to release what is no longer serving you.

I've noticed a significant shift in my thinking and decision making since we started meeting.  Thank you!

We all have "stuff" and it's hard to work through it all or even know what to work through. Jeff is showing me how to use the "tools" to become the woman I'm meant to be; confident and self-assured!! It's amazing what your life is like when you can change your thinking, attitude and behavior.