Jeff Koziatek
mindset coach
Corporate
Empowering organizations.
Many organizations have amazing people AND also struggle with:
failure to follow through
inability to focus
schedule management
give up (way) too easily
inconsistent (or poor) communication
blame shifting
apathy
As a certified coach, with both the John Maxwell TEAM and The Values Conversation, I can help. If you want to boost morale, improve work performance, grow a sense of belonging, nurture an ownership mentality, elevate the customer experience, equip your team with effective communication skills, AND have fun while you do it – then we need to work together!  Let's schedule a call to talk about your current culture, where you want to go, and how I might be of service.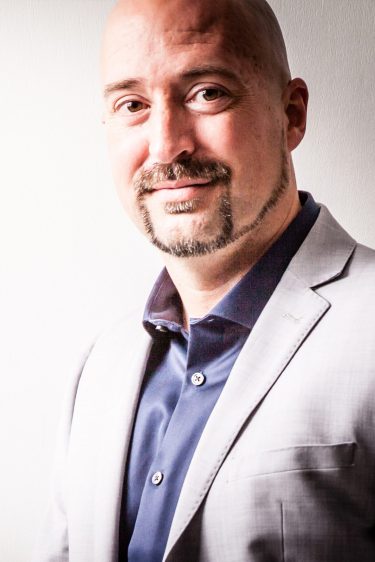 Individual
Re-imagine possible.
Helping high performers get real clear on what they want, why they want it, what gets in the way, where they want to go, and how to get there.
When we are chasing down our dreams, and working hard, we can experience:
exhaustion
inability to say "no"
negative mindset
little or no motivation
uncertainty
low confidence
This can easily send us into survival mode and we can lose sight of where we were going.
I've got good news – it doesn't have to stay this way! Imagine having someone in your corner, equipping and encouraging you to:
Gain clarity of action
Grow in confidence

Strengthen creativity

Increase productivity

Deepen relationships

Create a clear vision for the future

Nurture healthy, sustainable habits

Acquire the superpower ability of "no"
These life-changing results are why I coach. I've experienced the process first hand, I've helped others, and I can help you too. If you're ready to live a bold, core authentic life so you can have more clarity, more personal freedom, and more professional success, then I want to work with you. Schedule your free consultation today!
I came to Jeff feeling a little flustered and unsure and was immediately put at ease by his positive and supportive nature. Jeff created a completely safe, nonjudgmental atmosphere where I really felt I could say anything. He helped me learn more about myself than I ever could have on my own!

Since I started meeting with Jeff, I have felt a greater sense of clarity and a stronger connection with my true self. His empathy and patience helped me to open up and have the courage to listen to myself.  Jeff creates a judgement free environment that allows you to feel free to release what is no longer serving you.

I've noticed a significant shift in my thinking and decision making since we started meeting.  Thank you!

We all have "stuff" and it's hard to work through it all or even know what to work through. Jeff is showing me how to use the "tools" to become the woman I'm meant to be; confident and self-assured!! It's amazing what your life is like when you can change your thinking, attitude and behavior.

I was going through a recent change in jobs/companies. With his guidance I was able to improve my self-confidence, and prepare myself for this new role. I started the new job feeling ready to engage from day one, knowing that I could add value from the get-go.

Business Analysis Manager

I highly recommend Jeff, who provides coaching to process the age old question, "Who Am I".  Dig into your authentic self to move forward in a meaningful and productive way, both personally and professionally.

His coaching process is gentle, yet imbued with a tidal wave force of genuine desire to help his clients break free - offering profound tools for self-discovery and his masterful use of questions, all coalescing to provide meaningful work for clients which is illuminating, encouraging and empowering.

Accelerated Ventures

Our sessions and your teachings helped me do the one thing I didn't think I could ever do. I've forgiven my absent father and drunken stepfather for their transgressions against me. The rage, resentment, and overall hatred of them are all gone.

I'm happier than I've been in a really long time. Would've never gotten this far without your help. Thank you for everything.

Working with Jeff and been tremendously valuable.

I was struggling with circumstantial depression and mild anxiety. Jeff created a safe environment to sort my thoughts and figure out a healthy direction where I was at that time. I cannot believe the difference less than a year has made within my little world.

My life was at an all-time low when I met you at that conference and had the courage to ask you for help.  It saved me in every way.  It gave me new lenses to view our world with.  For that I am deeply grateful.

Covid, quarantine and other major life changes over the last year knocked me off course. In a few months of talking, working and focusing on what is important to me, my life and outlook improved significantly.

Thank you for creating these tools, your real ease working with me, allowing me space to explore without judgement, and highlighting my insights in an easy, fast and organized one sheet compass to help guide me from here forward in my life.

Jeff's down-to-earth personality paved the way for honest dialogue and introspection. His coaching style provided insight to systems giving me a clear picture of who I was and foundational strategies that have helped me accomplish new goals.

Jeff is truly a Master Coach among Coaches.

The way forward has become clearer.