Overcome stress, doubt and burnout. Accelerate growth and achieve MORE professional success and personal freedom.
Fill out the form below and we will schedule a free 30-minute session to talk about what you want to accomplish, what's getting in the way, and how to make it happen.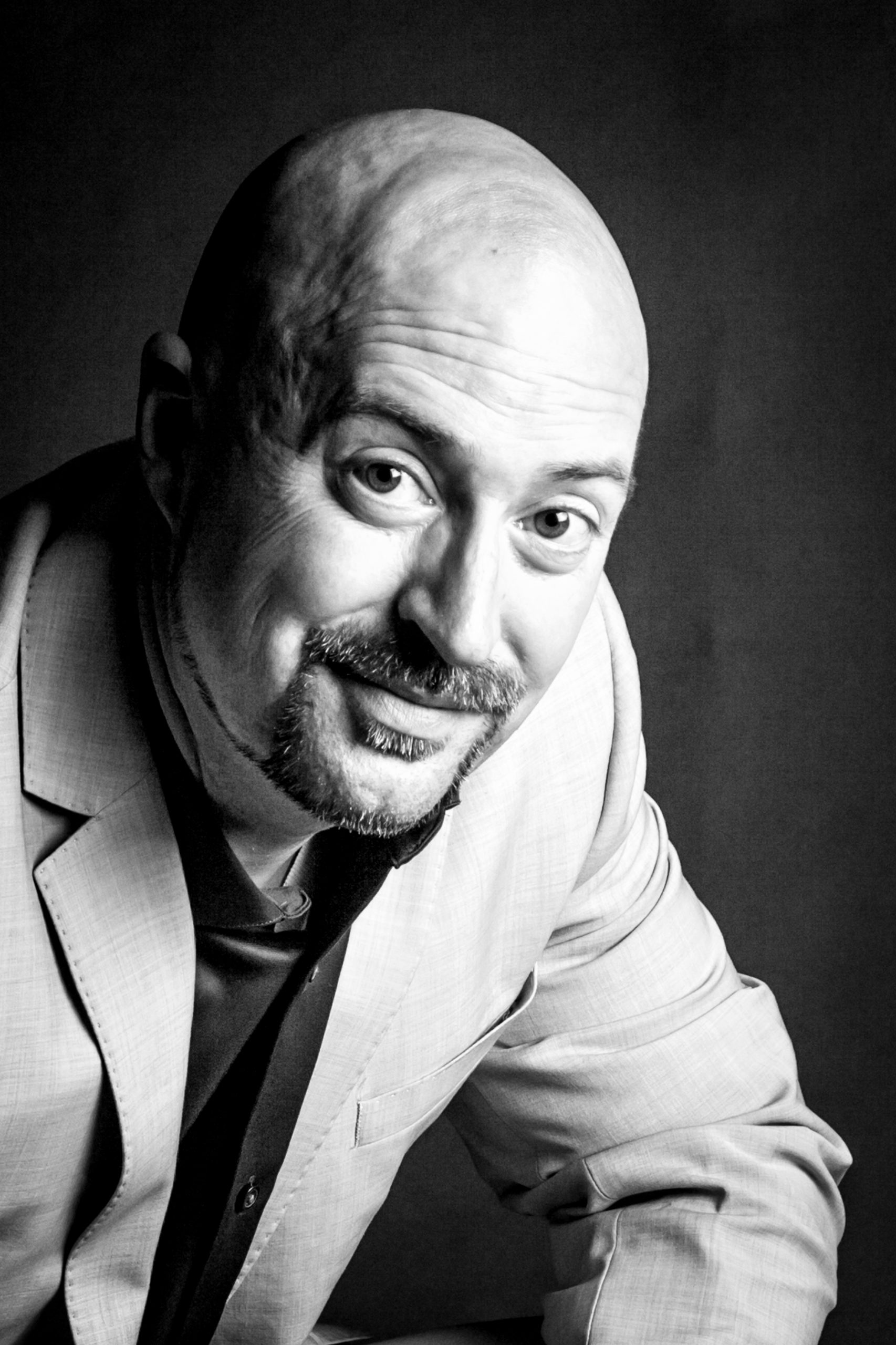 I came to Jeff feeling a little flustered and unsure and was immediately put at ease by his positive and supportive nature. Jeff created a completely safe, nonjudgmental atmosphere where I really felt I could say anything. He helped me learn more about myself than I ever could have on my own!

Since I started meeting with Jeff, I have felt a greater sense of clarity and a stronger connection with my true self. His empathy and patience helped me to open up and have the courage to listen to myself.  Jeff creates a judgement free environment that allows you to feel free to release what is no longer serving you.

I've noticed a significant shift in my thinking and decision making since we started meeting.  Thank you!

We all have "stuff" and it's hard to work through it all or even know what to work through. Jeff is showing me how to use the "tools" to become the woman I'm meant to be; confident and self-assured!! It's amazing what your life is like when you can change your thinking, attitude and behavior.

I was going through a recent change in jobs/companies. With his guidance I was able to improve my self-confidence, and prepare myself for this new role. I started the new job feeling ready to engage from day one, knowing that I could add value from the get-go.

Business Analysis Manager

I highly recommend Jeff, who provides coaching to process the age old question, "Who Am I".  Dig into your authentic self to move forward in a meaningful and productive way, both personally and professionally.

His coaching process is gentle, yet imbued with a tidal wave force of genuine desire to help his clients break free - offering profound tools for self-discovery and his masterful use of questions, all coalescing to provide meaningful work for clients which is illuminating, encouraging and empowering.

Accelerated Ventures

Our sessions and your teachings helped me do the one thing I didn't think I could ever do. I've forgiven my absent father and drunken stepfather for their transgressions against me. The rage, resentment, and overall hatred of them are all gone.

I'm happier than I've been in a really long time. Would've never gotten this far without your help. Thank you for everything.

Working with Jeff and been tremendously valuable.